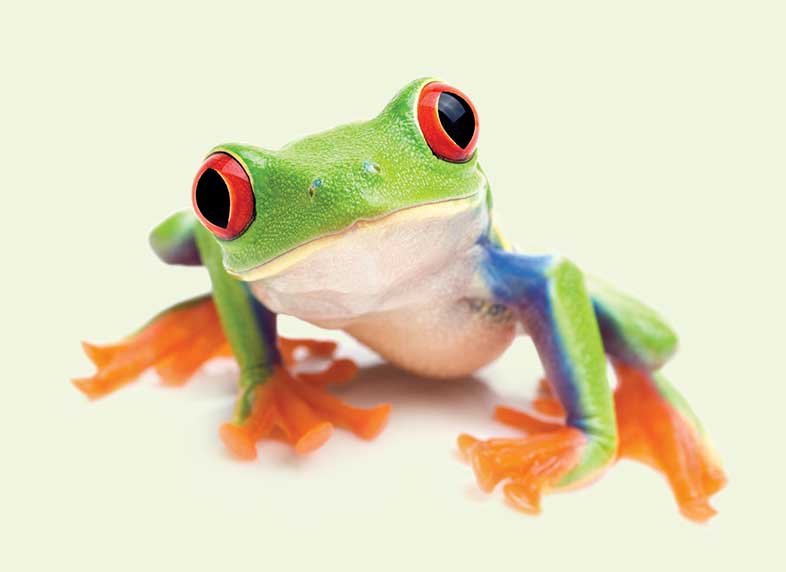 New Patient Form
If you are a new patient, please print and fill out the form below to speed up check in on your arrival.
Additional Forms
MISSED APPOINTMENT
Our policy is to charge $50.00 plus credit card fees after ONE missed appointment not cancelled 24 hours in advance. This $50.00 reservation fee is the deposit amount needed to reserve your time. The full amount will be credited back to you when you show up for your appointment. If you don't show up for your appointment, you will forfeit the $50 and be required to pay the same fee to reschedule that appointment. The charges will be your responsibility and billed directly to you. Please help us to serve you better by keeping your appointment.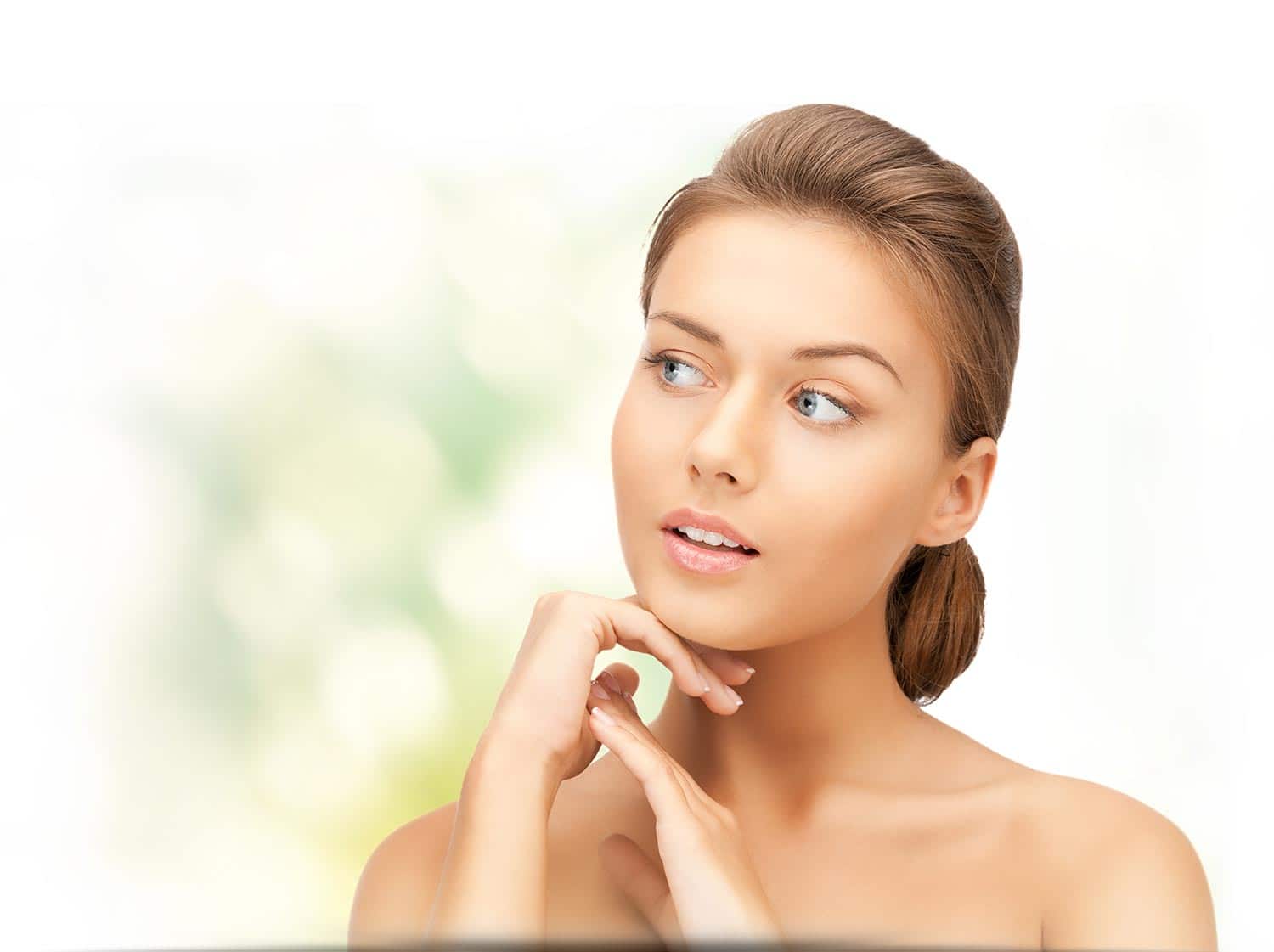 Always a great experience here. They give you adequate time and information and it never feels like they're rushing or pressuring you. Glad I found them through some reviews – their machines are updated and are extremely different (better) than the previous place I had gone. I will be a customer for the foreseeable future! Very impressed.

I have been going here for years. I have never felt more beautiful and confident with my appearance. Dr. P takes time to study your face and only will do what he think you will like. He's a very honest doctor and is not into up-selling you on treatments he doesn't think you need. Dr. P truly cares about natural beauty and making you feel your best. I trust him 100% and highly recommended him. In my opinion, Dr. P is the best BOTOX injector!!!

Saw Dr. Purvin for lip fillers (Juvederm) today, my very first experience with anything like this. He not only did an amazing job but made me feel so comfortable and really listened to what I wanted with also giving me all of his knowledge and opinion! I am very scared of needles and I was at ease the whole time! Two of my close friends have seen him so I knew I was in excellent hands but he really is an artist! The whole staff is honestly so sweet and welcoming. Not only will I refer anyone and everyone I know but will be back for more services.

Dr. Purvin is brilliant. Very caring, kind, experienced practitioner. He explained the process and healing very well as realistic outcome. I felt very confident going into this with him. Thank you.

I came in today to get Botox for the first time. Dr. Purvin went into detail about the procedure, the effects and what to expect during and after the procedure. He spent time customizing how much Botox I would get based off of my needs and expectations. The procedure was pretty painless for the most part. We spent a good time talking and getting to know one another. I already look forward to my next service with him. I'm also looking into lip injections as well. Establishment was clean and well decorated. The front desk girls were warm, welcoming and sweet! I recommend them to anyone!